Sunday, December 22nd, 2013
Oh, I'm a happy bunny! I was at church this morning – for those of you who don't know, I've recently started going to the American Episcopalian church in Clermont Ferrand each month. Unfortunately it's too far to go every week, but when I go, it makes me happy! – for the Christingle service…lots of children doing a nativity (with a real baby! And a plump little Angel Gabriel, who leant over the pulpit with a baleful glare at the congregation)  prayers led by the youth group, and rousing carols. Anyway, Father Rob (or Rob, as I call him from my not-quite-that-high church background) is on holiday after Christmas and has asked me if I will preach on 5th January. I'm so happy to be able to do so. Big smile. I'm already thinking about it!!
Anyway,  we are here to pause. And for my not-quite-final poem I have another by U.A. Fanthorpe. This really is one of my favourite Christmas poems. However, I found another last week which I also love, so I woud like to share that with you on Christmas Eve…so I hope that you will find time to pop in sometime on Christmas Eve to read it.
But for now: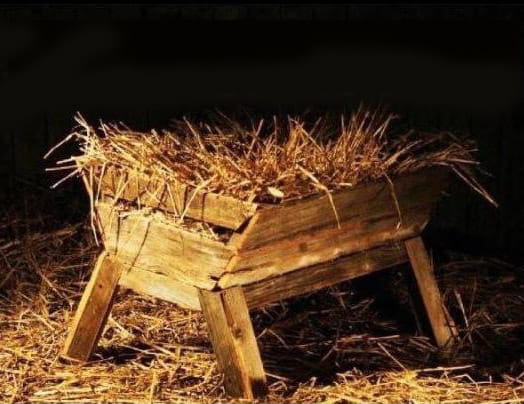 The Wicked Fairy at the Manger
by U.A. Fanthorpe
My gift for the child:
No wife, kids, home;
No money sense. Unemployable.
Friends, yes. But the wrong sort –
The workshy, women, wogs,
Petty infringers of the law, persons
With notifiable diseases,
Poll tax collectors, tarts;
The bottom rung.
His end?
I think we'll make it
Public, prolonged, painful.
Right, said the baby. That was roughly
What we had in mind.
Really there's not much more to say, except Thank You.